Blanca Himes, PhD
Assistant Professor of Informatics in Biostatistics and Epidemiology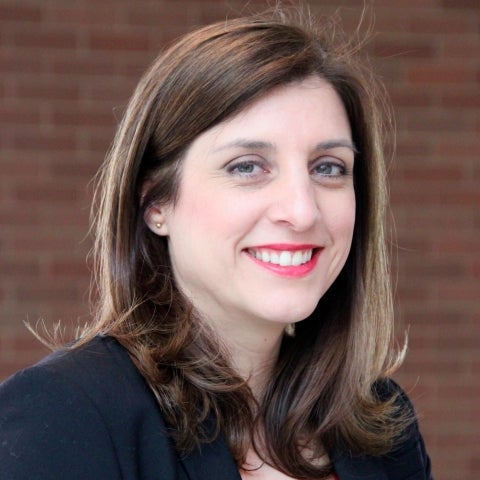 Dr. Himes' research employs biomedical informatics approaches to probe insights into asthma pathogenesis and treatment. She has performed genome-wide association studies of asthma and related traits as a lead investigator and as part of large collaborations. She has used probabilistic graphical models to find genetic-association networks, and designed a computational algorithm to search through large datasets for optimal predictors of a phenotype. She has identified and characterized subjects for asthma genomics studies using patient-derived data from electronic medical records. Most recently, she has used RNA-Seq to study human-airway smooth-muscle cell response to asthma medications, and to identify differences in response between fatal asthma patients and individuals without asthma.
She leads the Himes Lab (link is external), which leverages the large volume of underutilized publicly available respiratory research data to identify novel hypotheses based on diseased-focused integration of diverse data types. Members collaborate with experts in pulmonary biology to experimentally validate findings and to collect novel genome-scale datasets. The group shares its data and results for the sake of transparency and to maximize the chances that its findings will contribute to other efforts in the scientific community.
Dr. Himes arrived at Penn in October 2014 as a recruit of the then-new Institute for Biomedical Informatics (IBI) (link is external) and the department now known as DBEI.